Property Investment Companies: Determining the Winners Vs. Losers
A property investment company is supposed to make your life easier. Their job is to listen to your specific desires and find the deals that correspond accordingly. They do the legwork like property acquisition, rehab, and finding tenants so can focus on living your life and enjoying the steady stream of passive income that the property generates. There are many things to consider when finding the right firm for you, and picking the wrong one could be quite detrimental. So how do you know who's got it together and who to avoid? Property investment companies are not all the same, so here's how to tell the difference between the winners and the losers:
The Winners
The top investment companies know that security is your number one priority. They want to make you feel confident that when you give them your money, they will hold up their end of the bargain. They know that this isn't chump change, it's a lot of money that they're responsible for, and successful companies don't take that lightly. Ask for the cold hard facts, the numbers; whatever they can show you to prove to you that their track record of securing deals meets your expectations. A safe property investment company will have facts and figures to prove they know what they're doing, And just presenting you with numbers isn't enough. Whip out your calculator and make sure the numbers add up. Ask questions when you don't understand.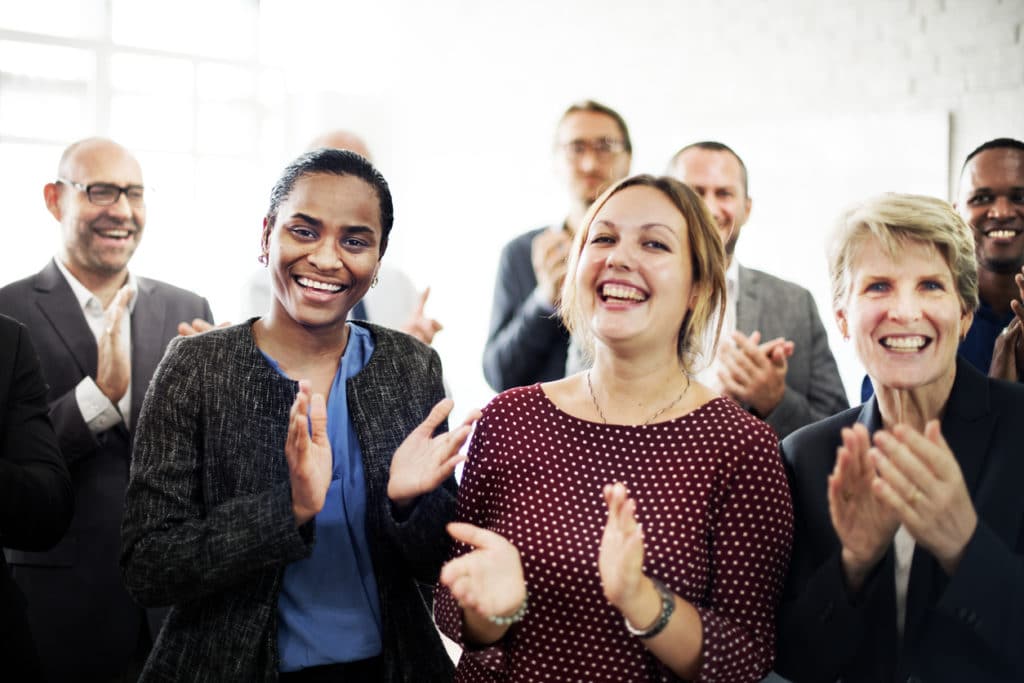 Another sign that you've found a solid investment company is that they give you options. An experienced company should have access to a variety of properties to show you. They should be located in different areas and neighborhoods, property classes and structure types. A commitment to finding the investment property that meets your needs is a clear sign that you've found the right company.
One thing that draws so many people to the real estate investment world is the ability to make money from an area even if you don't live there. Property investment companies should be locals of the area and experts in the local market. Anyone can get online and find facts and figures about neighborhoods and properties, but a reliable investment company will know the area personally and be able t give you inside information on a particular area. This is crucial in investing since the location is almost as important as the property itself. We recently did a podcast about investing from afar and the benefits of long-distance investments. If you're not from the area, you want to work with a company that knows the area inside and out.
A successful real estate investment company will be able to save you money. They should be able to find deals at well below market value, and that gives you a much higher ROI than traditional sources. Take a look at the cap rates and cash flow that an investment company can offer. When it comes to your returns, an okay company will get you 6-11%, but someone outstanding can deliver between 12-17%. That's a big difference and a lot of money back in your pocket!
When you need a cake for a wedding, you go to a baker. You wouldn't go to a dentist or a yoga instructor because although excellent in their field, they don't have the experience required to design the perfect cake. Same thing goes for investing. It only makes sense to use a company made up of experienced and passionate investors. You benefit the most when you work with a team that has an investor's mentality.
The best indicator of future behavior is past behavior. Check into the history of the investment company you're working with. Have they been active in the community? Do they have a track record of successful real estate deals? The best property investment companies will have no problem with you looking into their past since they have nothing to hide.
The Losers
In every industry, there are less than decent companies that do little for you and end up costing you a lot. Shady business practices and employees who have mentally checked out can turn the investment process into a nightmare if you're not careful. Always follow your gut when creating a new professional relationship. If the individuals rub you the wrong way, feel pushy or don't get back to your emails/phone calls quickly, don't settle. If you're still not sure if the investment company you're working with is a dud, check for these red flags.
Some firms will present you with their statistical data and hope that you'll take their word for it that everything is legit. Don't. Look at the numbers and make sure everything adds up. If it doesn't, don't assume someone messed up on the math. Chances are, the data is misrepresented in some way, and that's a warning sign.
Make judgments based on the facts and figures in front of you, not your emotions.
The Takeaway
Deciding to trust a real estate investment group with your money and your financial future is no small task. It's one of the smartest ways to earn significant income in real estate since it leaves the details up to the professionals. It saves you time and money and helps you find the best deals that you could miss otherwise. Look for a real estate investment company that has a solid reputation in the community and can present the facts and figures to back up their metrics. At High Return Real Estate, you'll clearly see a winning platform that checks all of the boxes as the leading firm in the turnkey real estate investing arena. Check out this webinar for a comprehensive look at the process of how we bring tremendous value to our clients' investment portfolios.