How To Generate Rental Income From A Long Distance Investment
Investing in real estate can mean acquiring the duplex down the street for passive rental income or buying and holding property in a distant city or state. You aren't limited to your local market when investing in property thanks to technology. The Internet plays such a prominent role in our everyday lives, and part of that includes helping us find the best deals, the best rental income properties, and the best locations for property investment. 20 or 30 years ago, if you wanted to dabble in real estate you had two options: invest in your local area and hope the market cooperates, or move. Now, you can live in an expensive urban environment and invest in areas that offer the best price to rent ratios in the nation. Having the option to invest in real estate outside of your hometown opens new windows of opportunity for profit, expansion, and growth.
So, what exactly do you need to ensure that your long-distance investment is a success? Recently we did a rental income podcast that focused on the three essential items to be successful in long distance real estate investments: technology, systems, and a strong team. Think of these three things as legs on a table; if one of the legs is weak or non-existent, your table won't be standing for long. You need each of these things to create a sound basis for your investment business.
Technology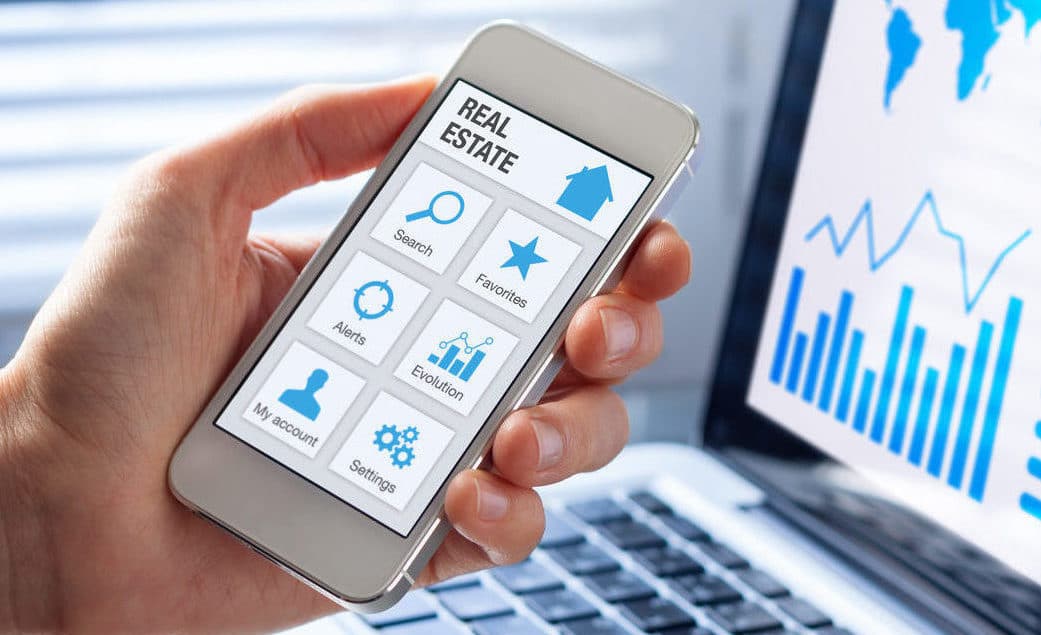 is such a vital part of investing, especially as it relates to real estate. Not only can you use the Internet to find, buy and sell property, but you can use it for networking and furthering your education. You can use it as a quick and efficient way to communicate with vendors, clients, sellers and others in the industry. But knowing how to update your status on Facebook or do a Google search for homes for the sale in the area isn't enough to keep you on top of the investment game.
There are many apps and programs designed to keep investors in the know and organized to ensure their success.
While some use technology to create virtual reality tours through their properties, others rely on technology to help them automate some of their day-to-day tasks that come with investing such as comparing investment strategies, analyze investments, and research all their options before moving forward with big decisions. You don't have to work in IT to be successful in real estate, but understanding the basics and tapping into all of the potential that IT holds can enhance the success of your investments.
Systems
For people who are managing a single property that is down the road, having functioning systems in place may not be a priority. But for those who are working with multiple investment properties, especially those that are not in the local market, having systems in place allows everything to run smoothly even when you're not there. Once you realize that wearing all of the hats and being responsible for all of the aspects of the investment process is taking the joy and fun out of the process, you'll quickly understand why experienced investors have a few go-to systems that they put in place when embarking on a long-distance investment opportunity. A few of these include:
Lead generation programs
Finance systems
Day-to-day operations
These allow you to reach as many people as possible (lead generation) efficiently communicate with potential partners/vendors (communication systems) crunch numbers, stay on budget and manage wealth (finance systems) and handle paperwork and other tedious aspects of the job that are required to make sure things run smoothly. Putting systems into place sounds scarier than it is. It simply entails leveraging the strategy of trial and error, learning from the mistakes of others and finding something that allows you to work smarter, not harder.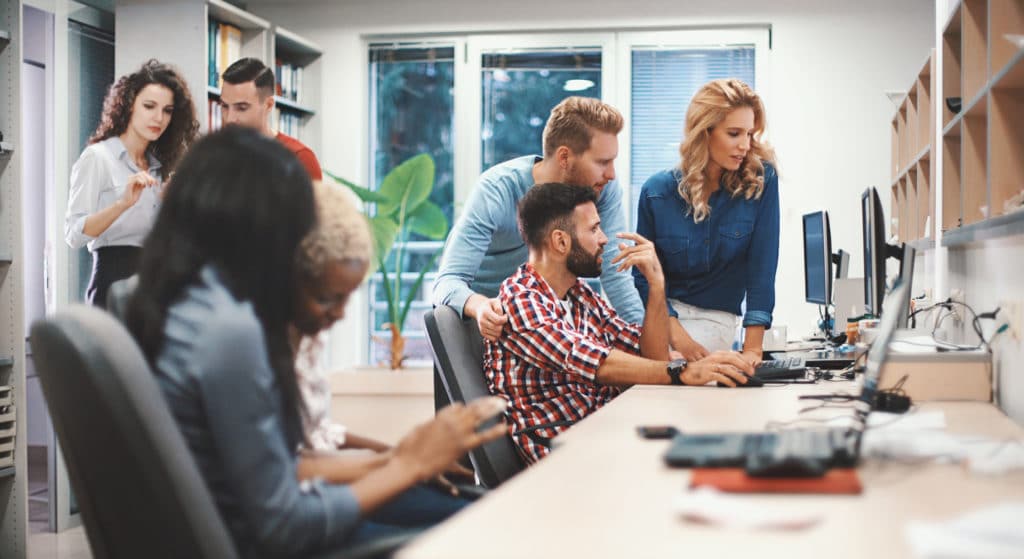 Teams
Professional real estate investors aren't doing it alone. They create strong, reliable, professional, experienced and trustworthy teams to help them reach their most ambitious goals. A successful investor seeks out people with a variety of strengths and backgrounds to make sure an expert handles each aspect of the investment process. A team of experienced contractors, interior designers, landscapers, accountants, and property managers, and real estate agents can create a dynamic team that dominates the investment world. When you have a strong team behind you, you automatically gain all of the wisdom, experience, knowledge, and resources that each member brings to the table.
Projects that could take one investor 6-8 months to do could be done in half the time with a competent team, and since a solid team is made up of multiple individuals with various skill sets, you quickly find that you've acquired extensive knowledge and tools of the market just by working with a strong team. If you are investing in long distance property, you need a support system that you trust to handle things even when you aren't there.
You may have a strong construction background but have no idea about the legal and financial aspects of owning a rental home (do you have to pay taxes on rental income?). In this case, having a team that includes legal experts and accountants will help you navigate this part of the investment process smoothly without holding everything up while you try to figure it out on your own.
If your local real estate market isn't performing well, don't be afraid to broaden your horizons and look for investment opportunities in areas that are known for exceptional deals. Don't settle for overpriced properties or questionable areas just because you feel like you must live nearby the properties you are investing in. Expand your search and look for properties in other areas with the best price to rent ratios. Invest confidently knowing that your knowledge and ability to implement technology, functioning systems, and a solid team will help you sustain a happy and healthy long distance real estate investment relationship.