Two Men, One Mission
Turnkey Real Estate Investing:
To bring you powerful passive real estate rental income.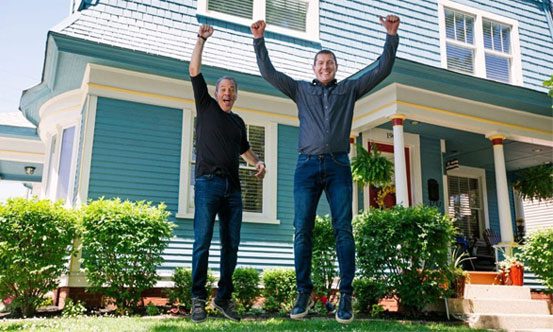 Who we are
We are the team that walks the walk. We've used the exact same systems and resources to acquire over 400+ properties…most of which have ended up in the hands of very happy investors like you. These assets are producing some of the highest returns in the real estate investing arena.
What we do
We offer High Return Real Estate opportunities that are unavailable elsewhere. The processes of acquisition, rehabbing, placement of tenants, and management are fully systemized to deliver properties that perform at higher returns than what can be secured through traditional sources.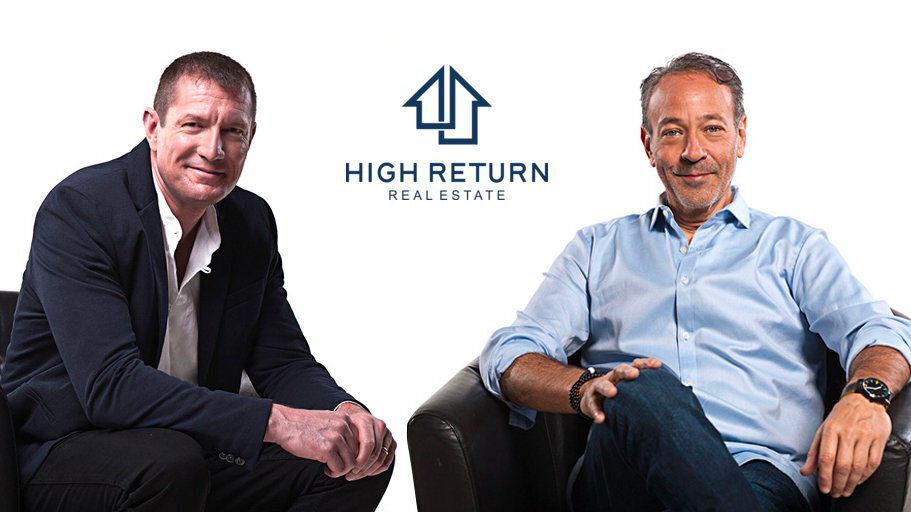 Hi, I'm Jack Gibson. I knew from an early age that punching time clocks and working for someone else wasn't enough for me, which is what drove me into building businesses myself and being my own boss. Living a healthy and active lifestyle has always been important to me, that's why at the ripe ol' age of 21, I built my first company that coached clients on effective nutrition and fitness strategies.
As soon as I realized how profitable real estate investments could be, I bought my first home as an investment. One home quickly became five, and when those five were doing really well, I just couldn't help but add more. I became obsessed with learning everything that I could about the business. Before I knew it, I had over 50 investment properties that were all performing well and the steady flow of passive income was proof of that. I was passionate and incredibly excited to tell everyone I knew about everything I learned.
Today, I dedicate my time to mentoring other entrepreneurs, building my real estate investment portfolio, and helping other investors to build a brighter future through the power of passive real estate income.
Hi, my name is Jeff Schechter,but my friends call me "Shecky." I've had the entrepreneurial bug my entire life, and love connecting with other entrepreneurs. I started my first business right out of college, and over the years, have developed sales and marketing strategies that have worked well across many industries.. Ever the entrepreneur, I've been involved in numerous business ventures.
My love for real estate investing began in the 1980's, when I began flipping homes that I lived in. Since those early days of torn up kitchens and bathrooms, I've bought and sold many properties, and I am an active investor to this day.
In addition to investing, I also operate a private consulting practice. I thrive on helping people realize their full potential…not just in business, but in all aspects of life!
Through an unusual chain of events and business relationships, I met Jack on a consulting call. Very quickly, we realized that we had the same interests and passions. Those initial conversations were the seeds of what is now my favorite business, High Return Real Estate, LLC.
In my spare time, I love riding my bike, hiking, doing yoga, and making music. Life is meant to be lived!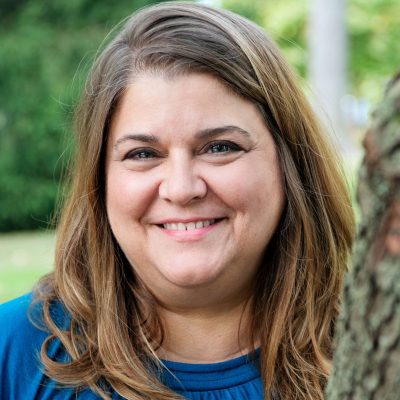 April is a Licensed Realtor and Managing Broker with 20+ years experience in the Indianapolis residential market. Additionally, she has extensive experience in Property Management and construction. April is the "glue" that holds High Return Real Estate LLC together, and does most of the heavy lifting behind the scenes. She makes sure that all of our processes and procedures are followed, so that our properties perform the way they should.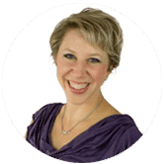 DIRECTOR OF INVESTOR RELATIONS
As an out of state investor herself, Nicole is the perfect fit as the main point of contact for all investors who are looking to learn our systems and invest in with us. Her knowledge of investing and ability to connect makes her a valuable part of the company. She is a wife, a mom, an avid snow skier, and an all around sports fan.

Provide an elegant, straightforward way to accelerate real wealth with Real property.

Provide properties that are a safe haven for investors, insulated from other market fluctuations.

Provide properties that are performing and professionally managed, creating truly passive income for our customers.

Only make available properties with the highest rate of return, creating highly lucrative income streams for our investors.

Create a product that allows working class Americans to live comfortably and affordably.

Improve the conditions of entire neighborhoods, benefitting both the investor and the tenant.

Only educate our customers on strategies that we use personally, and that have been proven to create wealth.

Help create breakthroughs for our clients by maintaining empowering conversations.

Operate with total integrity in everything we do. And back to worthy causes and people less fortunate.