Transparency. Honesty. Profitability.
By Investors, For Investors.
Cash Flow at Three Times The National Average
"How To Build A HUGE Portfolio,
While Generating More Cash Flow RIGHT NOW"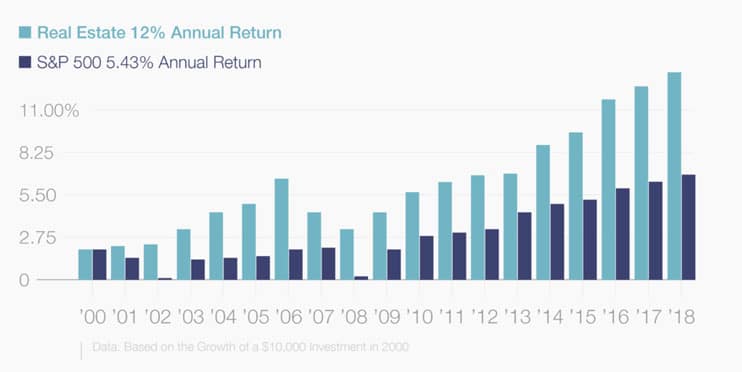 Why Invest in Turnkey Real Estate Properties?
Real estate has outperformed the stock market 2:1 since 2000.
Here's what other investors are saying...
Real Customers, Real Results:

Gary Blied
/gary.blied
...my biggest advice to you... give em' your money. Just give em' your money.

Nimisha Reddy
/nimishareddy
I really loved it, I highly recommend if you're new and you're looking to buy some properties through a Turnkey company, High Return Real Estate is the best company to go with.

Tamara Caggiano
/tamara.caggiano
It's been an awesome investment for me! I was making 2% with my IRA, now I'm getting almost 14% in my rental property | and I've had the same renters for 2 years...
11807 Allisonville Rd #583
Indianapolis, IN 46038