Expert Advice for Rehabbing Houses
Rehabbing a property can be a highly profitable investment if done correctly. It's a great venture for those who consider themselves handy or are passionate about DIY, but it does come with its own set of significant risks. Renovating properties, whether just doing the cosmetic upgrades or completely gutting a house and starting from scratch, requires careful planning, adherence to strict building codes, and extensive patience. In a recent rehabbing houses podcast, we dove into the finer details of what it takes to rehab houses successfully and how to do so with confidence.
We interviewed Indianapolis native Antonio Hornbeak; father, athlete, and seasoned rehab contractor. He let us in on some of his secrets to rehabbing houses, which was using a seven-point checklist. The list helps to avoid common traps investors tend to fall into and helps to analyze each property carefully. It is a great tool to avoid overlooking any potential problems. The seven points, in order of most important, are:
• Structure
• Roof
• Electrical
• Plumbing
• Windows/Doors
Going through this focused checklist allows you to decide how much work, time, and money each property is going to require. It also allows you to make an informed decision about getting involved vs. walking away. Contact us today for your free checklist.
Once you've confirmed the property has enough "checks" to qualify as a smart investment, it's time to get to work. The materials you will use rehabbing houses will depend on the property class. Renters looking for A and B class properties will expect more luxury accommodations and higher quality materials than C class properties.  For C class properties, focus on function. How can you make the home livable and comfortable without spending a ton of money?
We suggest not pouring a lot of money into kitchens and bathrooms for C-class properties since the rent you will receive won't justify the extra expense. However, you don't want to go the absolute cheapest route either, since regularly replacing and fixing issues caused by cheap materials will cost you more in the long run. A-class properties require more luxuries such as granite counters, tiled bathrooms or hardwood floors, and B class properties fall somewhere in the middle.
Sometimes it can be hard to separate your preferences from what the market and numbers say about a property. Expert rehabbers suggest to try and focus on the market and make decisions based on that, not on whether you like the house, or would live there yourself. Some other key points to remember when rehabbing houses include:
• Spend money on function first. All of your funds, especially when working with a C class property or lower, should be devoted to making the house functional. Don't spend money to make the bathroom look like a spa while the kitchen is old and outdated. Cosmetic repairs and upgrades come after the infrastructure of the home is complete.
• Know The Market- Successful rehabbers know that rehabbing houses is not just about tearing down walls and changing paint colors. It is about creating a project that caters to the particular local market. It doesn't make sense to spend thousands of dollars to rehab a two-story smart home when the local demographic is seniors and retirees looking for a low maintenance home in which to spend their retirement. Research to figure out who your target buyer is so that you know what your property needs to attract those certain groups.
• Landscaping Says A Lot- When rehabbing a B or C property, it can be tempting to forgo any additional work on the lawn beyond making sure there is grass on the ground. But a little attention to the front and backyard can significantly improve the curb appeal of the home. This can also set a positive tone for potential renters or buyers walking through.
A common question rehabbers ask is if it's worth it to add another bedroom and if it will significantly affect their ROI. If you are planning on adding a bedroom, we suggest using a room that already has four walls and an entryway. This helps the addition flows with the layout of the home. It'll also save you money vs. having to construct an entirely new space.
A major part of house rehab is replacing and repairing issues that will help the property function properly. So, when do you know when it's best to repair something and when it's best just to replace it? It all comes down to experience. Some seasoned house rehabbers focus more on repairs when it comes to fix and flip properties, and focus on replacements on their long-term properties. Renters are typically less picky than buyers because it's not technically their house and they know if something goes wrong, the landlord will handle it. Flipping a property to sell to a buyer is another story. Buyers want their new home to be perfect, which is why many flippers invest the time and money into replacing items instead of repairing them.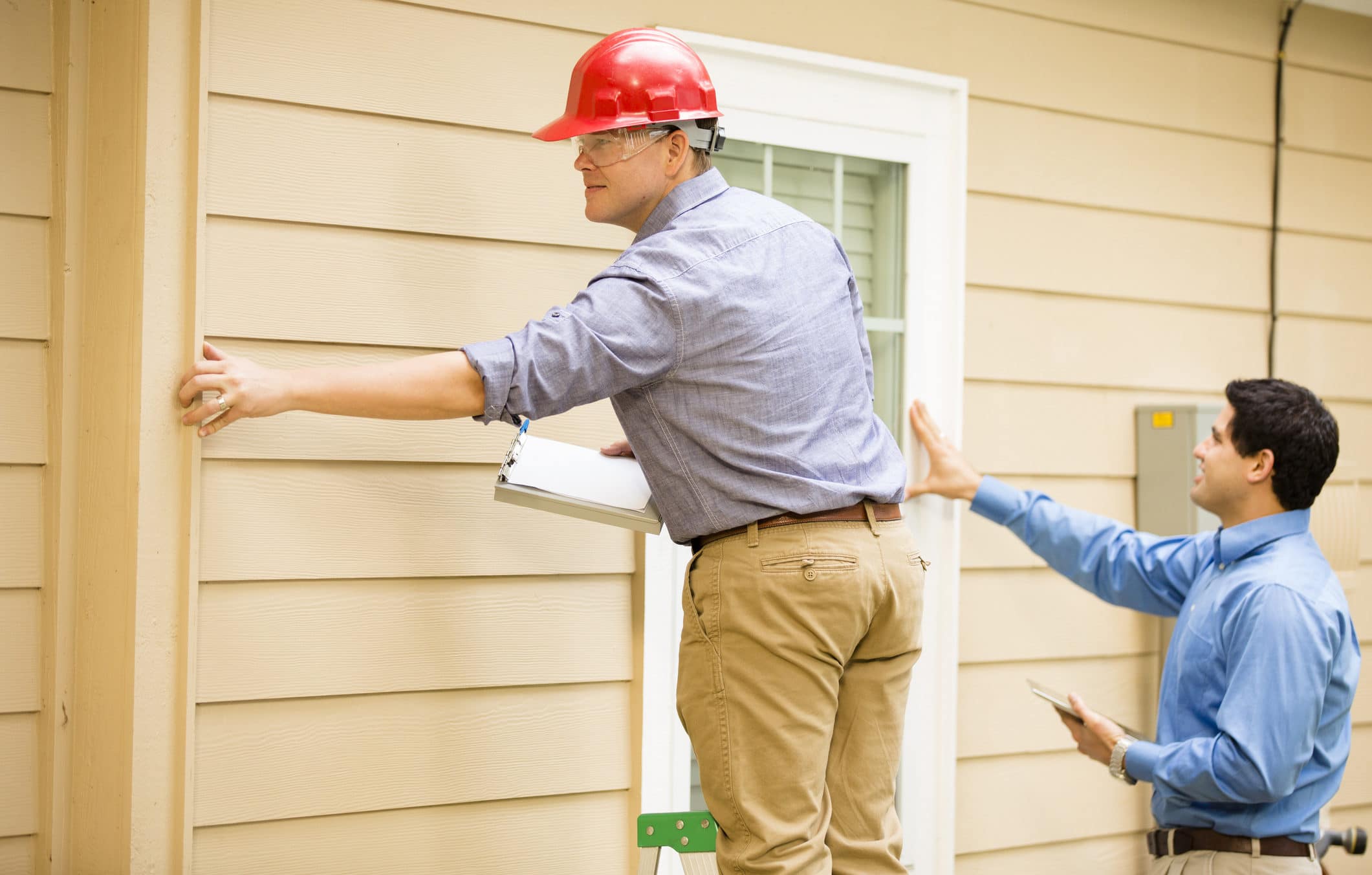 Once you feel confident that you know how to rehab a house, you must make sure all of the work you're putting into it is up to code. Your local city is required to keep all of the building code changes and updates on their website. This gives you easy access to city regulations and ensures your work meets all of the legal requirements for your city. If you do run into a code violation, you'll most likely receive a ticket for the infraction.
Most cities will give you the opportunity to fix the issue to avoid paying the fine. Hopefully, the inspector will pick up on any code violations before the city does.

When you're first starting to rehab houses, it's easy to get caught up in the excitement and emotions of investing without thinking of the details and the numbers. The idea of rehabbing a home is enticing, but careful thought and consideration need to go into this big decision. Whether you're more excited about total gut-jobs or homes that need simple cosmetic upgrades, smart investors think about the ROI, the time, the cost to rehab a house, and the work required to rehab homes successfully.
---
If you're excited about the possible revenue generated by investment properties but concerned about the time and effort that goes into it, book a call with Jack or Shecky today. We can discuss how to manage the challenges and complications of owning investment property so that you can reap the rewards in a completely stress-free manner.