Turnkey Investing With HRRE Takes (Most Of) The Risk Our Of Real Rstate
"I want to risk a lot of my own money on a project that I'm not sure will offer a high return," said no real estate investor ever.
Nobody goes into real estate investing looking for high-risk/low-return investments just for the feeling of adventure. Everyone wants to get involved with a deal that has a significant chance of making him or her money; a deal where they can feel confident that the potential for rewards outweighs the risk.
All investing can be risky, and although real estate is known to be one of the safest investment strategies, all investors struggle with the idea of uncertainty. There's' no way to know for sure how the investment is going to pan out. But when trying to decide which real estate strategy has the most significant opportunity to make you money, turnkey real estate tops the list. It is a brilliant strategy that allows investors to reap the rewards of traditional real estate investing without requiring a major time or financial commitment. The hard work is already done for you by experts in the field, so you show up, sign a check, and wait for the rent checks to come rolling in. Almost.
Our team at HRRE is dedicated to taking the worry and insecurity out of investing so you can move forward with confidence. We work tirelessly so that you can quickly begin to reap the rewards of turnkey investing without spending precious time learning the tips and techniques that we have learned over the years. We're personal, professional, experienced, transparent and dedicated to your success. Here are four reasons why people who work with us enter the real estate arena with confidence and can secure deals that provide high returns with little risk.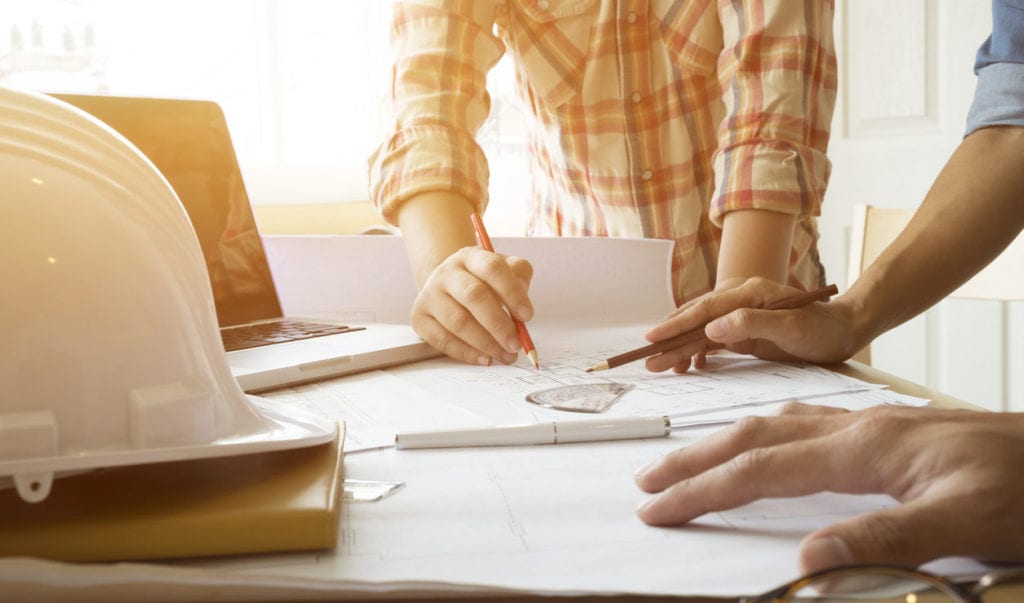 Our Tools Are Your Tools
New investors sometimes worry that they don't have the extensive network or resources to get started in turnkey investing. And if you're going solo, you're right. It takes time, and a lot of trial and error, to figure what works and what doesn't in the industry. We know you don't have years to spare learning the ins and outs of successful turnkey real estate.
We're confident you'll pick it up as you go, but as you get started, let us use the resources and experiences that we've acquired throughout our careers and use them to better serve you. Real estate is a roller coaster of great deals and setbacks, progress and disappointments, big mistakes and giant victories. And although you will have to experience the ups and the downs as you move forward in your career, tapping into our experiences as a new investor dramatically reduces your risk. You don't have to have all of the answers up front; you'll learn as you go. But while you learn, our team will steer you away from common roadblocks and towards success.
Communication Is Key
As a new investor, it's likely you will lay in bed at night, worrying. You will worry about how a tenant is treating your property. You'll worry about what to do if a storm damages your roof. You'll worry about whether or not you should hire a landlord. When you work with experts like us, you will be able to drastically reduce how much you worry, because we pride ourselves on proactive communication. We don't wait for a problem to arise to reach out to you.
Our countless years of experience in the industry allow us to foresee many issues before they arise. We can then bring them to your attention, so you have a head start in addressing any issues with the tenants or the property itself. We provide unbiased counseling and advice so that you always have the most up-to-date information about your property. And since we are investors ourselves, we look at everything from the perspective of an investor and can help you avoid costly mistakes. We're serious about the connections we make with people and work tirelessly to build a stable professional relationship that benefits you.
We're Serious About Passive Income
If you're spending an arm and a leg and every weekend working on a property to break even, it's not passive income. Passive income means you do very little work and still get the rewards. We do the hard work (because we love it) so that you don't have to. If you wanted a new full-time job that required a significant time commitment to make extra money, you'd get a new job. Turnkey real estate is meant to provide a substantial income without requiring a significant sacrifice.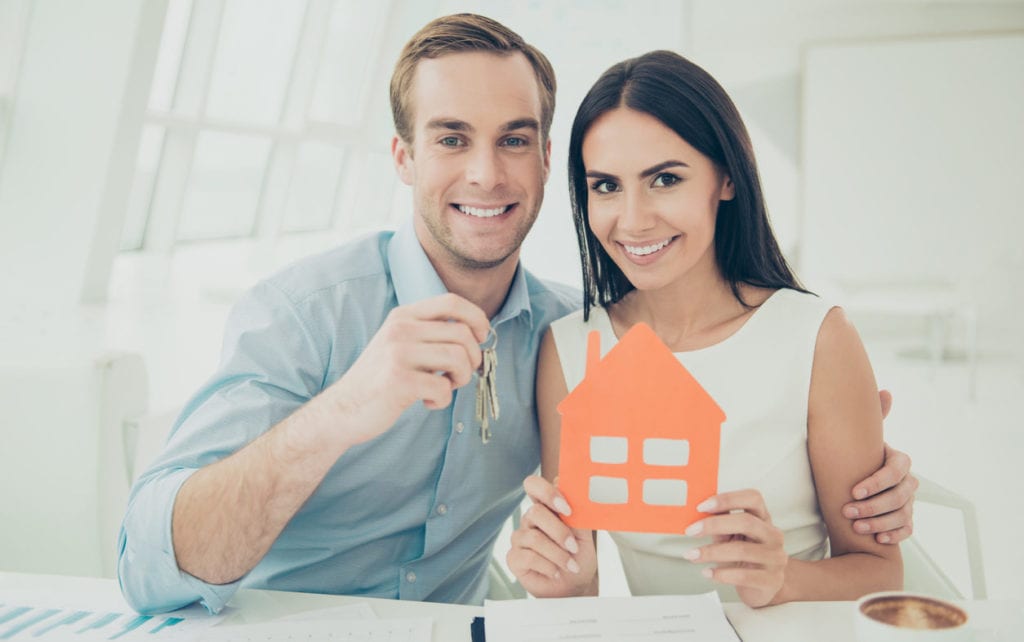 We Get The Best Deals
The draw to turnkey investing is that it offers the low risk, high return scenario most investors are looking for. Our strong CAP rates and cash flow combined with our ability to earn a 12-17% return after all expenses means you spend less up front AND earn more money in a shorter period. We know how and where to find the best properties and get the best deals. We're not scared of tough conversations or negotiations to ensure you're always getting the best deal.
And, we think charging finder's fees, processing fees and any other fee is unfair and unnecessary, and we just don't do it. We want you to get excited as we do about earning a truly passive income. We work hard to see the excitement on your face when you realize you're a true real estate investor, and that investing was easier and more profitable than you thought.
Anytime you get involved in investing, there is an element of uncertainty, risk, and doubt. Putting money into a venture and relying on future market trends to determine your success can make anyone nervous. But backed by a team of trusted and experienced investors, you can step boldly into your first real estate investment journey and know that you are in good hands.