Six New Years Resolutions for the Savvy Real Estate Investor
It's hard to believe that 2018 is already here. And if you're like 45% of Americans, you've probably made at least one New Year's Resolution and are still fired up about keeping it. Whether you want to work out more, spend more time with your family, learn to dance, or quit a bad habit, setting realistic and obtainable real estate goals is the first step in making positive changes in your life. Smart real estate investors know a thing or two about goal setting and know the New Year is the perfect time to set some goals and crush them. Here are six New Year's Resolutions investors should make this year to ensure a profitable and successful year.
Find Your Focus
Make 2018 the year where you focus on a specific niche in the real estate world and commit to a deeper knowledge and understanding of it. There are so many realms to explore, and focusing on one area will help you become the best of the best in your field. Whether you are an avid DIYer and want to flip more homes, or you are more interested in earning passive income through turnkey properties, finding your niche will build your confidence as an investor. It will also help limit distractions that keep you from reaching your goals. Trying to do it all will just burn you out. Finding a strategy that you love and that makes sense for your goals and lifestyle is the best way to be a successful real estate investor.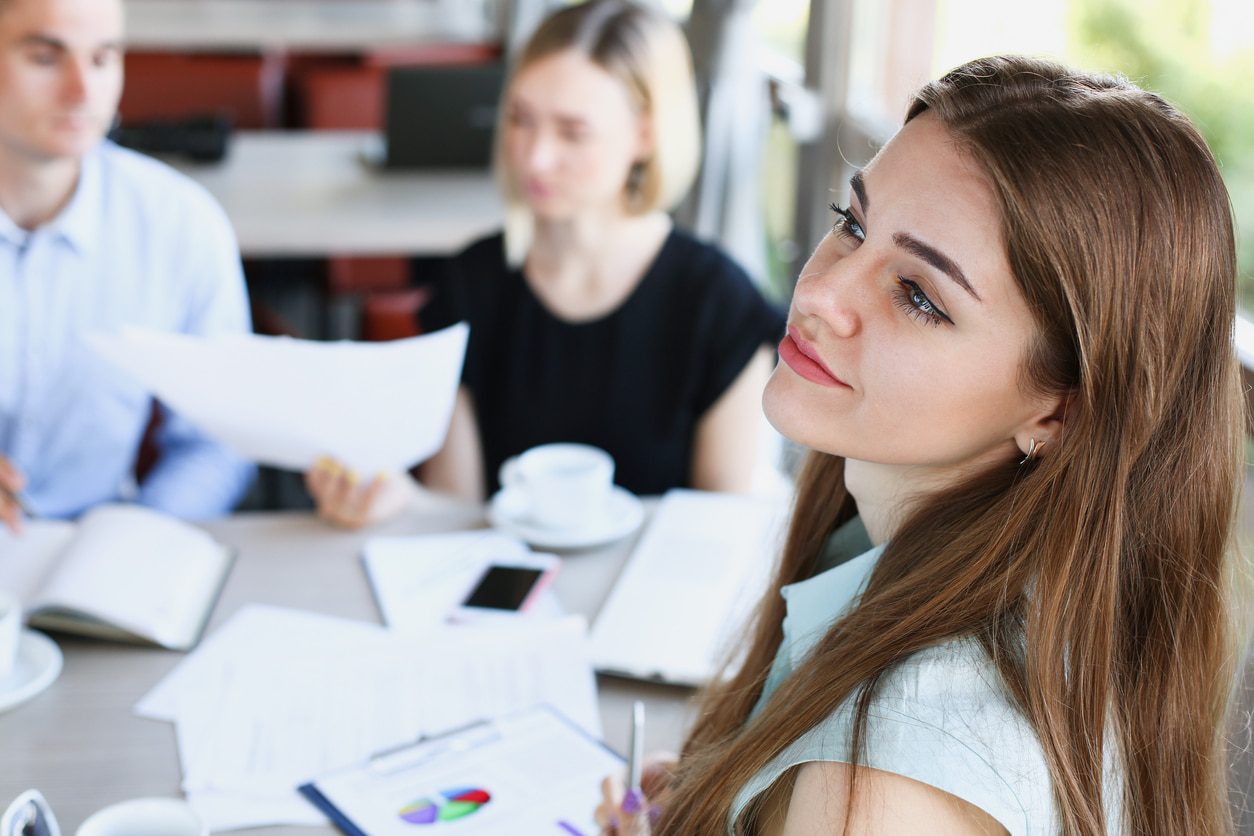 Continue Your Education
Make 2018 the year you get the training that you've always wanted. Attend seminars, listen to podcasts, sign up for courses designed for investors, or attend intensive training to help you stay in the know. Knowing market trends, best practices in the industry, and staying on top of the constantly changing laws and regulations for real estate will help you become a more successful and confident investor. Getting a degree doesn't the equal success when it comes to investing. A lot of what you need to know can be learned through reading books and blogs or finding a mentor who is willing to walk through the process with you and share their experience and expertise.
Be A Giver
Your goals may be focused on how much you can make this year, but don't forget to give. With great wealth comes responsibility, and one of those responsibilities is to give back to the community that has given so much to you. Research a charity and resolve to donate a percentage of your earnings to that fund. Commit to 10 hours of volunteering a month, or mentor an up-and-coming investor free of charge. If giving is a challenge, consider that an even bigger sign that it's time to tap into your charitable side.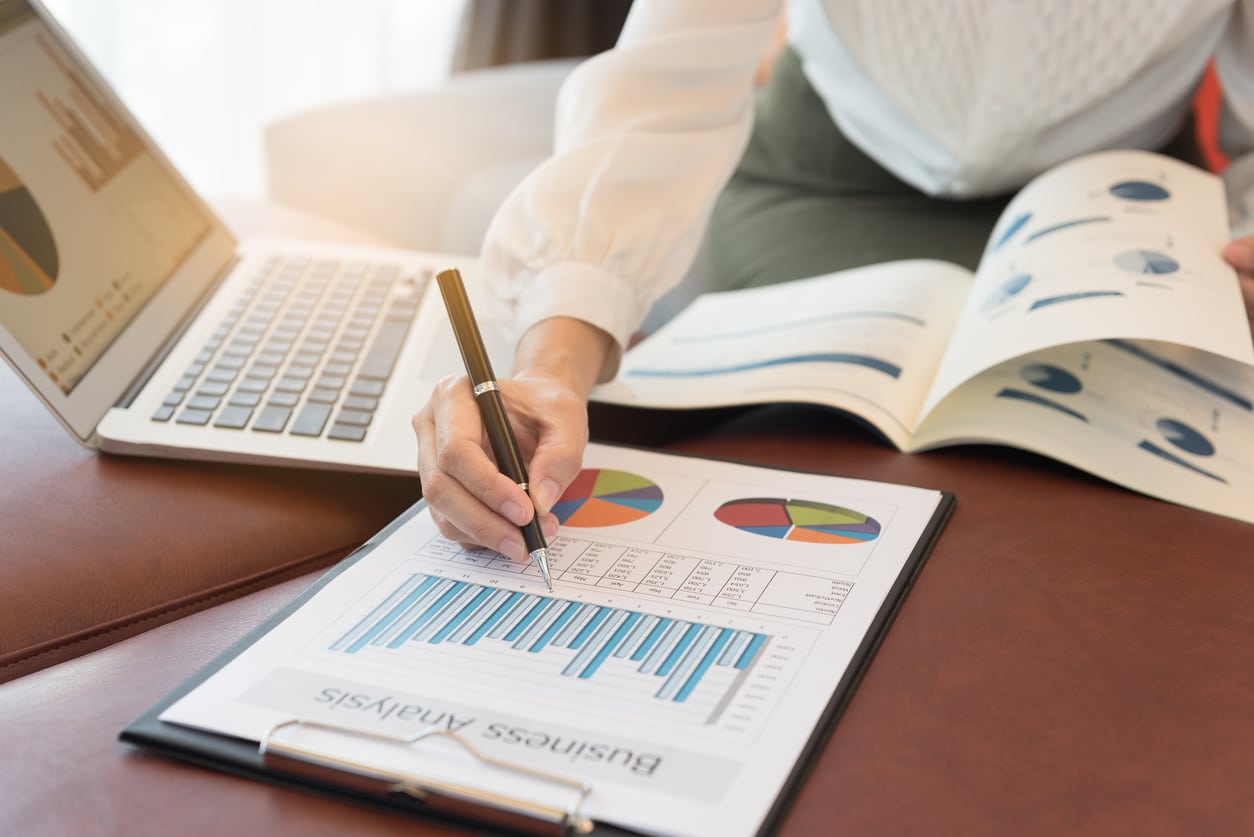 Focus on ROI
At the end of the day, investors are looking for low-risk, high-profit opportunities. Make 2018 the year where you are hyper-focused on your ROI. Look closely at the areas where you could tighten up and save some money, without sacrificing quality of course. One of the best ways to generate an impressive ROI is investing in turnkey properties. This investment strategy involves very little capital and time on your end, and in most cases, starts earning investors money on day one. Turnkey properties usually don't require costly repairs. Most of the time they already have tenants in them, allowing you to skip the costly and tedious steps of tenant acquisition and screening.
Step Up Your Self Discipline
Real estate investing is one of those industries where you really do get out of it when you put into it. The more organized you are, the harder you work, the more committed you are, the more successful you'll be. When you commit to putting in the time and effort, you will reap the rewards. But real estate is not a get rich quick kind of thing. It works when you work it. Make getting organized a major goal for 2018. Get a planner. Clean out your car and keep it that way, or make a goal to keep your workspace tidy. Get up an hour earlier than necessary to get a head start on your busy day. Learn the magic behind early mornings. To get the things you've never had, you have to do the things you've never done. Commit to staying disciplined even when it's not fun and new and exciting anymore, and watch what happens.
Connect With People
Up your game when it comes to connecting with people. The real estate industry is a people-focused industry, so the more people you connect with, the better you'll do. Set a goal to make five new contacts a day, or pass out 15 business cards a week. Read up on effective networking techniques and step out of your comfort zone when it comes to meeting new people. Strike up conversations with strangers, or work on always securing a second meeting with someone who you think could be a beneficial contact. Say yes to invites to community fundraisers and industry events, even if they're not your cup of tea. You never know who you'll meet!
Successful investors understand the power in goal setting. And they realize that goal without a plan is just a dream. Setting a New Year's Resolution is not enough; you must create a step-by-step plan to achieve these goals. The real estate industry is going to do great things in 2018, and you can be a part of it, or not. It's up to you. 2018 can be your year to build your real estate profile, crush your financial goals and live the life you've always dreamed of, as long as you're willing to set the goals and do the work.