How To Win With The Right Real Estate Investment Strategy
Real Estate is one of the most dynamic and versatile investments you can explore. From flipping houses and wholesale deals to dabbling in buying and holding real estate, this market provides countless opportunities to make a major profit. Like with any investment, there are rewards and risks that are involved regardless of which strategy you choose.
There are many reasons why, if you're going to invest, that real estate is the way to go. Here are a few of common favorites:
Positive Cash Flow
Appreciation
Tax Benefits
Personal Control and
A Great Retirement Option
But you probably knew all of that already, which is probably why you're excited to jump into the exciting and profitable world of real estate investing. But maybe you're not quite sure which road to take or which strategy fits with your goals. This is a common problem for many first time investors, but finding out which real estate investment strategy is right for you can be simple.
Figure Out Your Why 
You may know what you want to do, how you want to do it and when you want to do it, but none of those will keep you going when things get rough (and in the real estate market, things get rough.) The most important thing to consider before you move forward is your WHY. Why is real estate investing so appealing to you? Is it the passive income or the freedom and flexibility that comes from being your own boss?
Simply "wanting to make more money" is not a specific enough "why" to keep you going when you're feeling defeated, frustrated, or worried.
Things like "I want to make more money to give my daughter the wedding of her dreams" or "Make enough money to travel the world with my spouse" are more specific goals that will push you to work harder, longer and smarter than everyone else. Keeping these goals in mind will help you navigate through the hard times and help you stay focused. The first step in figuring out the best investment strategy for you is figuring out your why and putting yourself in the right mindset.
Real Estate Education and Networking
Equipping yourself with the tools, knowledge, and resources necessary for a profitable investment is one of the smartest things you can do when you first start out in real estate. Taking classes, attending seminars, reading professional blogs, networking and reading up on the topic of real estate investing helps mitigate risks and improves your ROI in the long run. No matter how many classes you take or YouTube videos you watch, there is no way to avoid the risk that comes with real estate investing. However, educating yourself about business strategies and the basics of real estate will help you be more prepared.
There's the old saying "it's not what you know, but who you know," which is very relevant in the real estate industry. Education is important, but networking is crucial. Networking helps you connect with people who are experienced in the business, as well as build contacts and help you find potential deals. Being surrounded by others who have "been there, done that" will make you a better investor.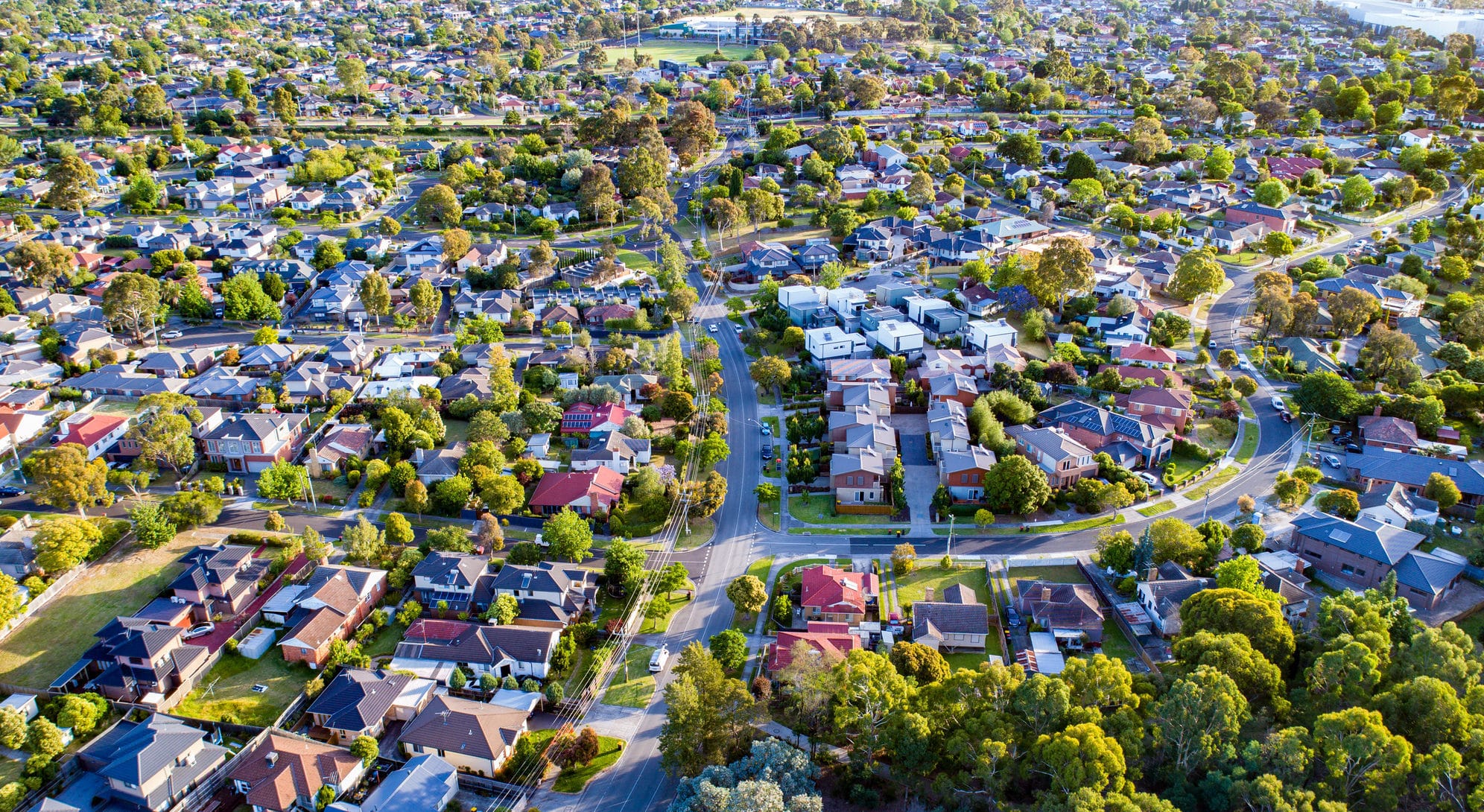 Know The Market 
Real Estate is all about being able to read and the work the local market. You can read all the books, go to all the classes and be mentored by the all of the pros, but if you're working in a less than desirable market, it's going to be rough. Areas like Jacksonville and Indianapolis are noteworthy for having inexpensive real estate with unheard of ROI percentages. In areas like this, you can buy a house for as little as $35,000 and see a 15% return!
This is a game changer in the real estate investing world, as there are few areas where you can buy real estate for those prices that are areas that people actually want to live. Combining low housing prices, a location with high desirability, and a thriving market results in consistent cash flow for investors who work within these markets.
Investment Strategies For Short-Term Goals
When deciding which real estate investment strategy is right for you, it is important to think about your goals. Are you looking for a short term, low-maintenance, side project that can bring in some extra "fun" money? A passive investment strategy that will continue to pay off after the "hard work" is done? If so, wholesaling and pre-habbing are great investment strategies for beginners.
Wholesaling
Wholesaling involves putting a property under contract and reselling it to another investor. This strategy doesn't require a real estate license and doesn't require a lot of manual labor. The idea behind wholesaling is selling a property at such a low price that other investors won't mind having to do a little "fixing" to make it livable. The investors you'd be selling to usually pay in cash or lines of credit, which means the closing happens quickly and there are minimal fees to pay.
If you decide to go this route, it's recommended that you don't ever buy the property yourself, but instead, seek out deals and put the property under contract with a contingency. You focus on finding investors to buy the property for more money, and if you can't, use your contingency and walk away. No loss on your end.
Prehabbing
Everyone's heard of re-habbing, but pre-habbing is another popular investment strategy that involves getting a house in decent condition so that is it desirable for investors who plan to come in and fix it up. If the house is in terrible condition, filled with trash, has an ugly yard, etc, it could be hard for house flippers to see the potential and get excited about purchasing the property. Pre-habbing cleans up the exterior, gets rid of leftover trash from previous owners, and sometimes even requires gutting the place to start over. This is a good middle ground in between wholesaling and flipping houses.
Investment Strategies For Long-Term Goals
If you're thinking that real estate investment is going to be more of a long-term goal, wholesaling and pre-habbing may not be enough. The big money can be found in owning rental properties and flipping houses. These types of investment strategies take more time, labor and capital up front, but if done correctly produce greater monetary rewards.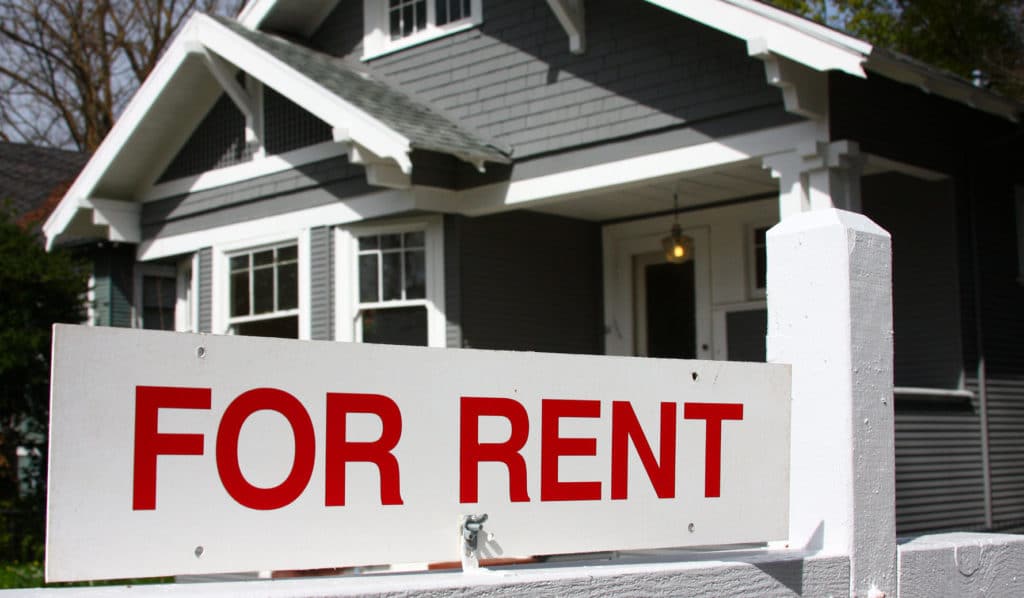 Rental Properties
If you are in this for the long run, owning rental properties is a popular way to increase your income. Long-term rentals usually appreciate 4-5% annually, making it a smart investment opportunity for long-term goals. Also, many of the costs associated with owning a rental property are tax deductible. When it comes to a successful rental company, you must consider the expenses required to maintain it and the income generated from the tenants. As long as the income is higher than the expenses, you make a profit. And if you own multiple rental properties, you quickly start earning passive income from all of them.
Rehab/House Flipping
One of the most popular real estate investment strategies is taking distressed properties and updating them so they're livable for a future tenant or homeowner. This is a popular option because it typically has a higher return on investment than wholesale properties, but the costs can vary greatly depending on the condition of the home. If you have the time, skill set, and finances to tackle a project like this, it can prove extremely profitable.
Rental properties and house flipping are great retirement investment strategies, as they create a steady stream of income to sustain retirees long after the initial investment.
The Smartest Real Estate Investment Strategy
Specific real estate investment strategies work for specific goals. However, buying and holding real estate is a strategy that universally generates a significant amount of income and is great for all types of investors. Buy and hold properties differ from other real estate strategies in a few ways.
First, they offer a positive cash flow that offset the monthly expenses of the property PLUS some. Secondly, since you can write off the value of any property that is 27.5 years old or older, it technically counts as negative income and wipes out any tax obligation. When it comes to paying back the mortgage, this particular strategy allows investors to pay off the mortgage using the income from the tenants instead of their own money.
Unlike flipping, where once the house is sold the income ends, buy and hold real estate provides a consistent stream of income. And lastly, buying and holding multiple properties allows you to build equity, which allows you to refinance and buy more properties, and the profitable cycle continues. Every kind of investment strategy has its own set of pros and cons, but buying and holding real estate is arguably the smartest real estate investment strategy for newbies and pros alike.
Choosing the right investment strategy for you depends on the amount of work you're willing to put in and the dreams and aspirations that investing will help you achieve. All of these above-mentioned property investment strategies have the potential to be extremely profitable if done correctly.
Whether you're considering short or long-term investment strategies, it is important that you think through exactly why you want to invest in real estate, stay updated on current trends in the market, surround yourself with people you can learn from, and never forget your "why." If you keep all of these things in mind, you will quickly find the real estate investment strategy that works for you.