How much profit should you make on a rental property?
Ahhh.. the million dollar question. Every investor wishes they had a crystal ball to see what returns are possible on their properties in 2019 and beyond. The truth is, there is no magic number or concrete answer. Every investor, every property, and every investment strategy is different. We've put together a few guidelines to help you determine how much profit to desire from private rental properties.
Some investors are looking to earn a little extra income by investing. Others are counting on it for their day-to-day living, to help fund college and retirement funds, and to live a comfortable lifestyle. Regardless of how much you need to make, earning money on investment properties takes some time and work in the beginning before it truly feels like passive income.
Focus On Cash Flow
When you're trying to determine how much profit you'll make on a particular property, focus on cash flow, not appreciation. Relying on appreciation is risky because you can never be sure that home prices are going to increase. Focusing on cash flow is a smarter way to determine how much money you'll be putting into a property, and in turn how much you'll be getting out of it.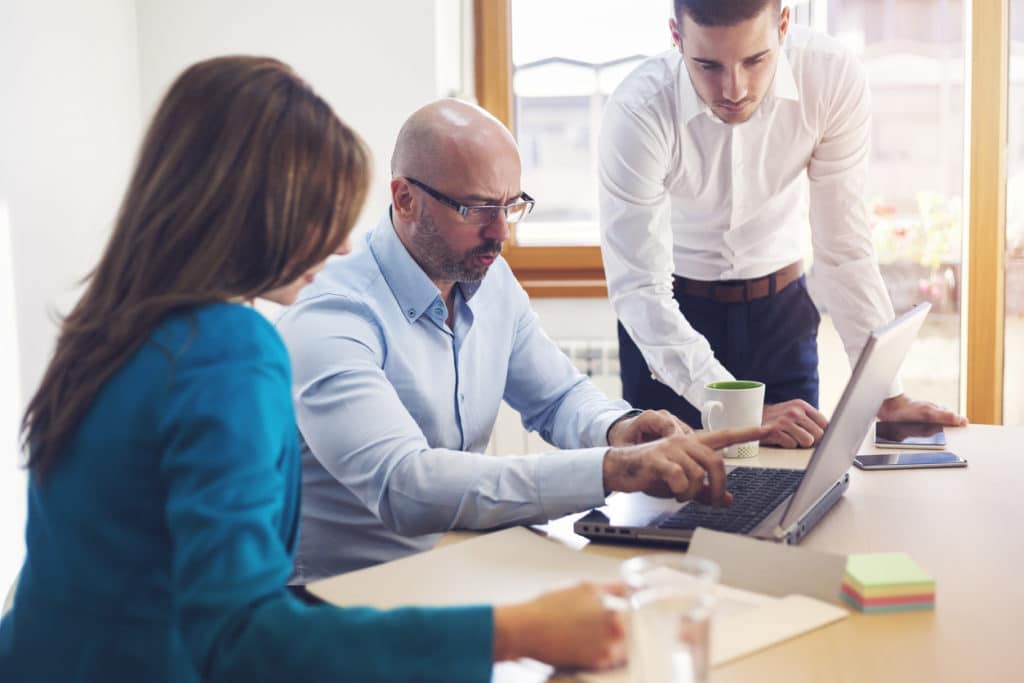 Find The Right Property
Research to find out where the best places to buy rental property are. Study the neighborhood market, don't skip the home inspection and keep an eye out for homes that are under market value. These are the first steps in earning a profit from your investment.
Investing in Indianapolis
While we can't speak for the rest of the county, we know a thing or two about rental properties in Indianapolis. In our professional experience, investors who can find properties that generate an 8-10% cash on cash ROI are doing something right. This percentage is common for B- and C+ class properties. Imagine the passive income you could earn if you owned multiple rental properties in the Indy area! Another great thing about real estate investing, and turnkey especially is that you don't have to live locally to take advantage of the hot market. We did a podcast about the beauty of long distance investing, and even if you don't live in the Indianapolis area, you can still take advantage of the deals. Indy is a hot spot for homes that are below market value that generate a significant ROI.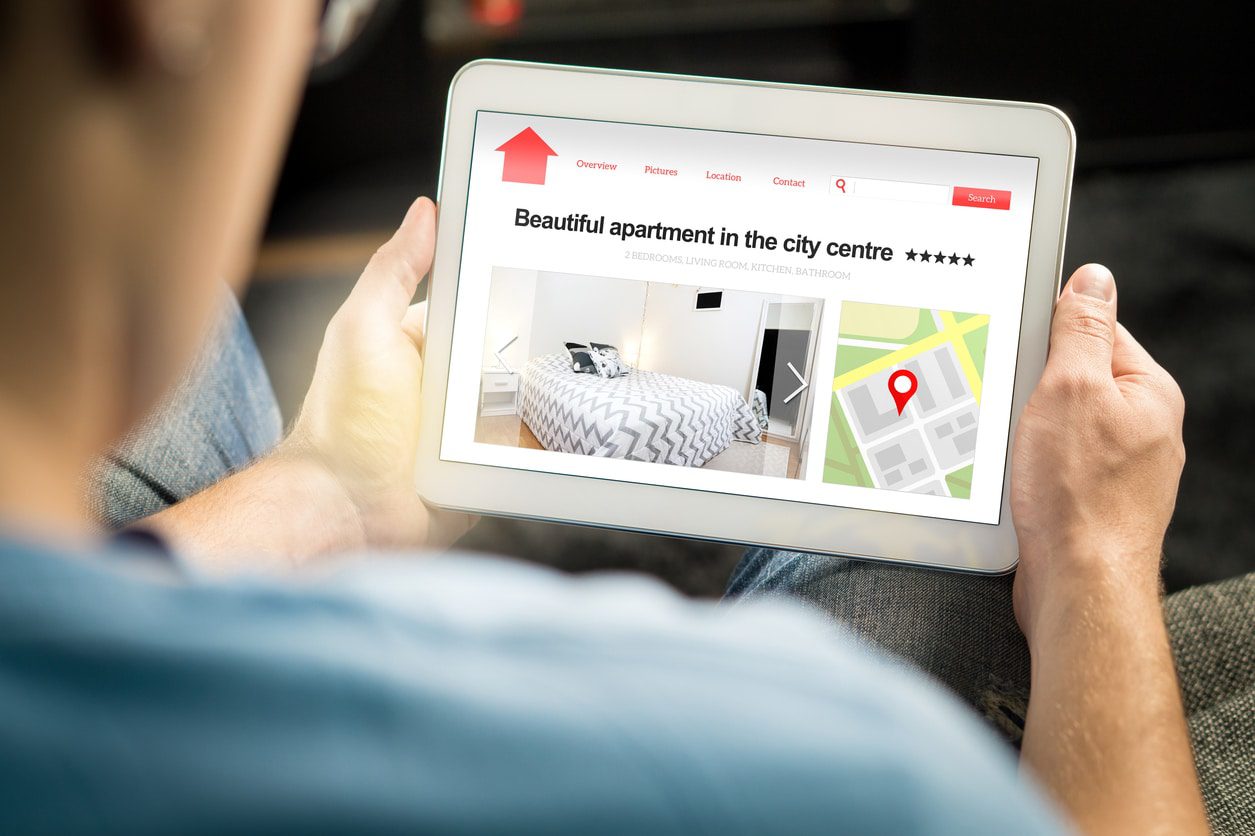 The Sweet Spot
Real estate investing is all about location. A common misconception about investing is that you need to invest in an area close to where you live. This isn't always the case. In fact, properties in the B- and C+ categories are in what pros consider the sweet spot. The sweet spot is a vibrant market that offers properties that are affordable to the majority of buyers in the area. These are the areas where you are most likely to get the most effective returns. So how do you know if the property you're investing in falls into the sweet spot?
B Class Properties typically:
Are older than A class properties
Tend to have lower rental rates than A class properties
Are seen as "value-add" properties by investors
Can be acquired at higher Cap rates than A class properties
Are close to schools and amenities
Has a good overall feel, but just needs some updates
C Class Properties typically
Are located further away from schools and amenities
Are older than 20 years
Need quite a bit of TLC to compete with other property classes
Although B and C class properties may seem like they need a little work, they're considered the sweet spot for a reason. These homes are appealing to middle-income renters and can easily be upgraded a property class with a few upgrades.
Property Management And Profit
Many investors are busy professionals who won't have the time in their schedules to do everything required for a successful investment. Researching rental properties for sale, the acquisition of tenants, the rehab, the property repairs and maintenance, and the collection of rent checks and the overall understanding of how to manage rental property all require time and effort that most investors just don't have. This is why many investors start interviewing rental property management companies to help them handle the day-to-day tasks related to their investment property. While some investors see the management company as an additional expense, we see it a little differently. A competent and professional management company can anticipate issues before they arise and solve them quickly. They can handle tenant issues effectively. A successful property management company is well worth the fee you pay them if they are keeping an eye on the property, making sure tenants are happy, collecting rent, and performing routine maintenance to ensure the property is performing at it's best.
The main goal of investing is to earn money. If you're not earning a profit, what's the point? So many investors have made millions investing in real estate, and you can too. But it doesn't happen overnight, and you have to be willing to work for it. By following these guidelines, you can be on your way to successful investing that generates significant returns and changes not only your life but your legacy as well.