Everything You Need To Know About Real Estate Investment Loans
There are two common reasons why people get involved in real estate; the opportunity for wealth and the freedom to live the life they love. It's no secret that real estate opens the possibility for significant wealth. But to get money out, you have to put money in. For some, increasing their income and decreasing their expenses allows them to save up enough cash to for an investment property. For others, they go to the bank or private lenders for financing.
As we've discussed in a previous podcast, cash is king when it comes to real estate investing. But not everyone has the time to save up that kind of money. This is why real estate loans for investment property are quite popular. If you are interested in fully exploring your options, consider these different ways to borrow money for your next real estate project.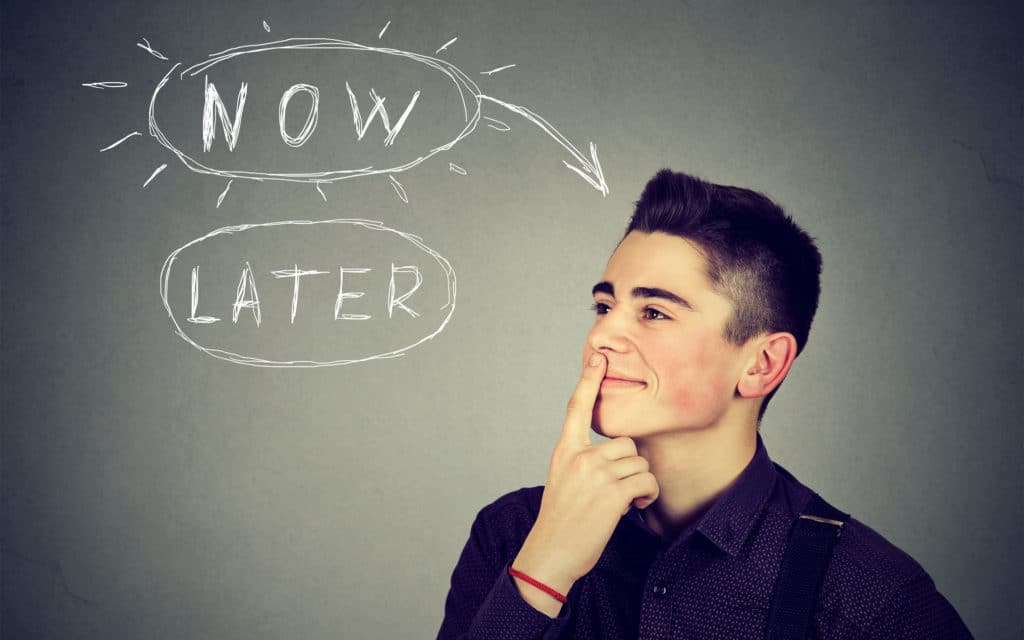 Develop A Delayed Gratification Mindset
In our recent funding secrets of top investors podcast, we talked about the keys to generating cash and building your real estate portfolio.  Before you ask for other people's money, consider the things you currently have that are preventing you from reaching your financial goals. What "toys" do you have now that are costing you money instead of allowing you to make money? Part of being a smart investor is being able to delay gratification. It means saying no to things now so you can say yes to them later. Consider getting rid of the motorcycle, Jet Ski, or second car that's tying up your cash. Getting rid of these things doesn't mean you can't have them ever again. It means you are temporarily giving the little things up in pursuit of the bigger picture.
Other creative ways to generate cash to put towards your investment property include:
Asking someone who owes you money if they can pay you back, or at least make some small payment towards their debt
Checking to see if there are any saving bonds in your name that you can cash in.
Getting cash for precious metals
HELOC
A home equity line of credit (HELOC) is a clever way to tap into the unused equity of a home that you have purchased. Taking a HELOC out is a relatively simple process that allows you to take up to 90-95% of the equity in your home. You can use this cash to purchase a new investment property.
Ask Around
Before you go applying for a loan through the bank or private lender, think about people closer to you. Are there friends or family who would be willing to lend you the money with little or no interest? Asking friends and family to help you take the first step towards your real estate investment goals can be easier than you think. Just like presenting an offer to a private lender, it's all about the delivery. You must present the request in a way that benefits the both of you. Set up clear terms about your expectations and theirs, and write it all down if you have to.
Be honest about your plans for the money and how long you expect it'll take to repay. Communication is key when asking family members for money. Make sure everyone is on the same page to avoid bitterness, hurt feelings and embarrassment.
The strategies mentioned above are popular methods to use to generate cash for your real estate investment properties. But if you are still wondering how to get financing for real estate investments, take advantage of some these investment property loans that are available to you.
Types of Loans
When you're ready to ask for a loan, it's important to know what your options are and what loan type works best for your specific situation.
Fixed Rate loans are predictable and relatively low risk. This is a good option if you plan to have the home for a long time since it lets you commit to a fixed interest rate that won't fluctuate with rate changes. If rates go down, you can always refinance
Adjustable Rate Mortgage (ARM)- These rates are usually lower, but better if you only plan on having the property for a short period. This is a good choice if you expect rates to drop, but keep in mind that you assume the risk of interest increases over the lifetime of the loan.
Interest Only- Paying only towards the interest (and not the principal) of the loan for a predetermined period can lower your rate, but it could also mean the rates will go up. For house flippers, this is a good option because it requires the least amount of money out of pocket up front.
Hard Money Loans- House flippers and developers often use hard money loans because it enables them to borrow 100% of the purchase price of the property. This is money comes from private lenders or small groups. It is based on the type of property you're buying, not your credit score. Most hard money loans are processed in a matter of days and are easily accessible. You can bypass a loan committee process or underwriting and get your funding quickly. This is a good option for short-term projects and rehabs.
Once you know what type of real estate investment loan will work best for you, make sure you know what's next. Being educated about the process and being organized will make the loan process much easier.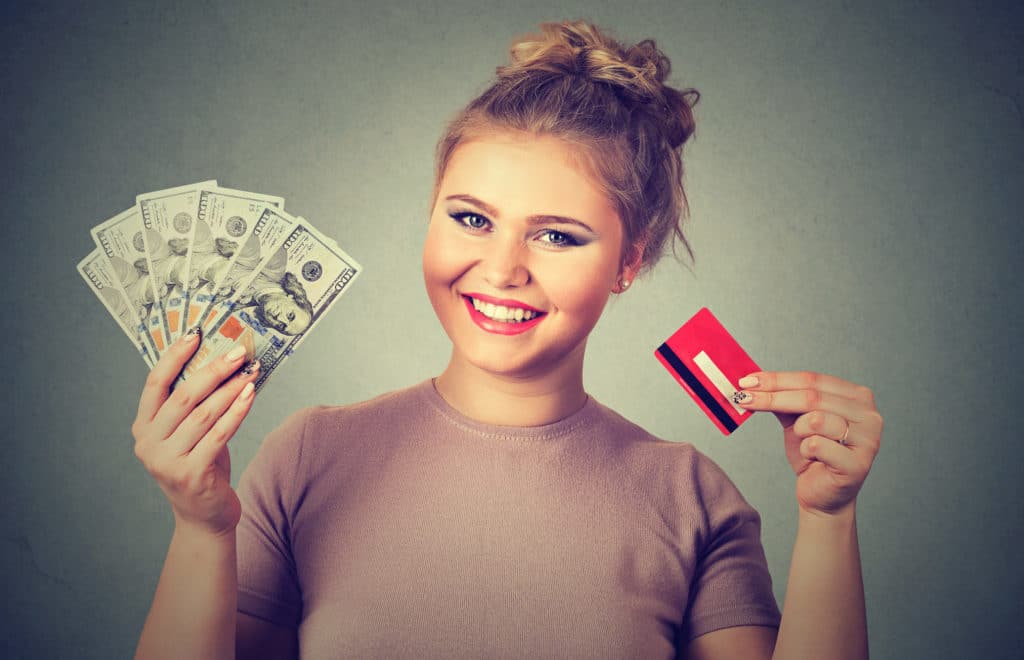 Check Your Credit
The whole idea behind getting an investment real estate loan is to convince the bank that you're a responsible investor. One way to prove this is by working on your credit score. If your credit score is below 740, you may have to pay a fee just to borrow the money at the given interest rate. The alternative to paying a fee is accepting a higher interest rate. A less than desirable credit score is going to cost you. If possible, work on improving your credit score before reaching out for a real estate investment loan.
Put Down 20%
Another way to show the bank that you're serious about real estate investment financing is having 20% for the down payment. This 20% reduces your monthly payments significantly. It could also lock you into a lower interest rate. The sooner you can pay off the loan, the better to your bottom line.
Consider Your Banking Options
If you don't have the 20% to put down it may be worth it to check with smaller, neighborhood banks vs. the national banks. Smaller banks will have more flexibility and may be able to work with you. They can help come up with a real estate investment loan that works for your particular situation.
If you can start out your real estate investment adventure by buying a property in cash, do it. If not, you can still be successful in real estate when you understand the details of the financing aspect. Qualifying for a real estate investment loan is great, having a plan for paying it back to start making money is better. The more you know about the loan process, the more proactive you can be in paying it off. The faster you can pay off the initial loan, the sooner you can grow portfolio, establish wealth, and live the lifestyle you've always dreamed of.