Best Real Estate Investment Advice You'll Ever Hear
Jimi Hendrix once said, "Knowledge speaks, but wisdom listens." This advice is what has propelled so many investors to success. Listening to people who have "been there" and "done that" is vital in finding your way in the real estate investment world. Smart investors surround themselves with individuals who are smarter, richer and more successful than they are. They also listen to podcasts, read blogs and articles, network with experts and continually ask questions in order to pave the way to success.
If you were to ask some of the most successful real estate investors about the lessons they've learned and advice they'd offer, chances are they'd all give you these five tidbits of valuable financial investment advice.
The amount of money you have is very rarely tied to your education and is more about tied to your mindset about money.
Recently, we interviewed real estate mogul L.D Stauffer. We took an in-depth look at his journey of real estate and wealth and picked his brain about sound real estate investment advice he would offer to new investors. Without much formal education, Stauffer grew up in an environment where he was encouraged to explore and make mistakes on his own. Without "helicopter parents" making decisions for him, Stauffer quickly developed an entrepreneurial mindset. As a young adult, L.D found himself in broken relationships, poverty and desperation for change.
Reading "Think and Grow Rich" was the catalyst that changed his mindset and realized his circumstance did not define him. He achieved his goal of making a 6-figure income shortly after reading that book. Once he realized that real estate investing was the route he wanted to take, he knew he had to head to Indianapolis. He realized that Indianapolis is one of the only places where you can buy a single-family home in a growing economy. The draw of turnkey providers with price, tags as low as $50K made it a no-brainer to continue his real estate journey in Indy.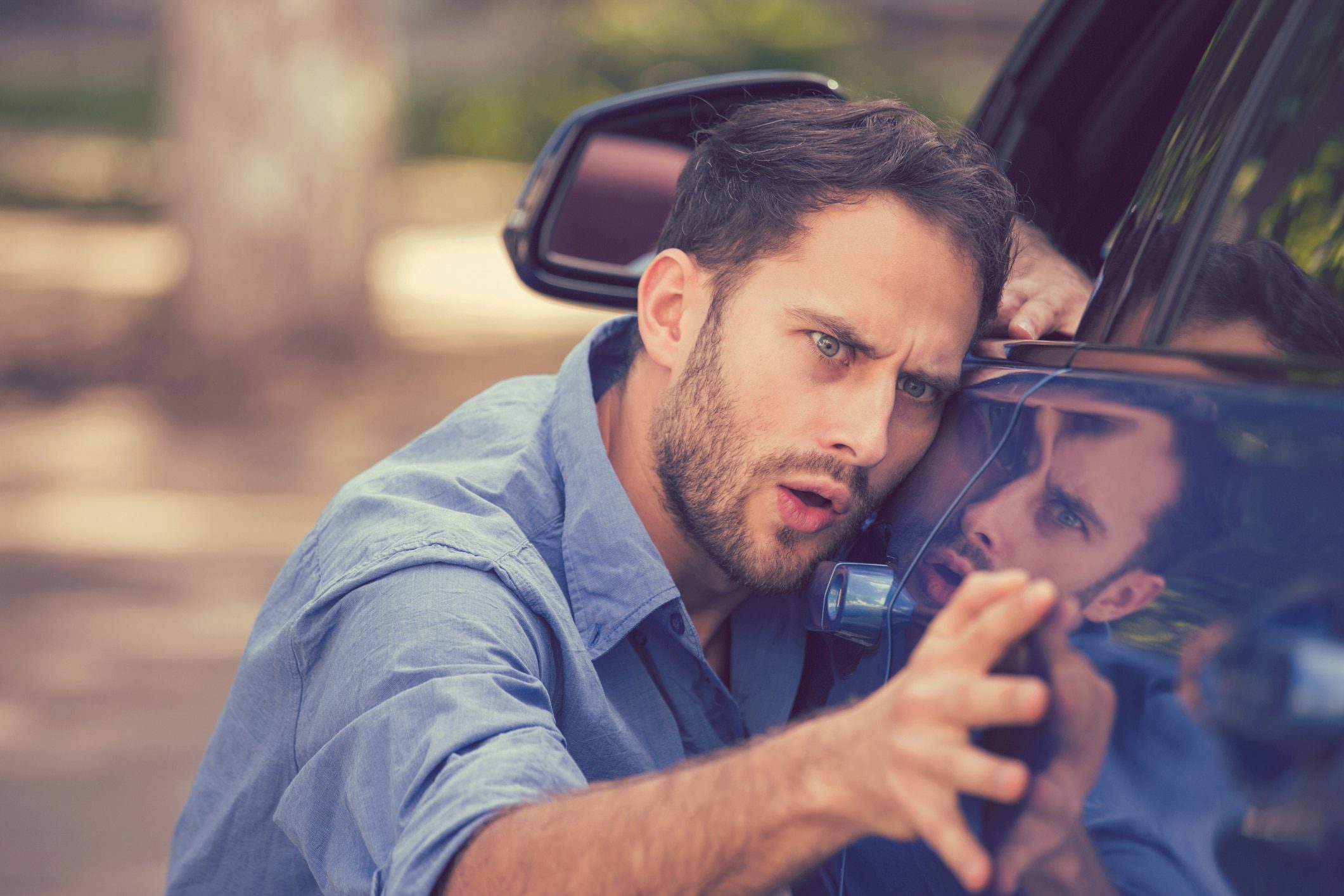 One of the biggest keys to building wealth is being able to delay gratification
When it comes to creating wealth, smart investors can say "no" now so they can say "yes" later. Many investors want the fancy toys and lavish lifestyle as a way to feed their egos. For many, they aren't really in a place yet where those things make sense. Start by getting rid of the liabilities that are costing you, and focus your money and time on the things that will make you money.
When you do this, you will be more than able to afford the luxuries you've been dreaming of. Increasing your income and decreasing your expenses is the first step in building wealth. Instead of thinking that you'll be happy once you make a certain amount of money or have a particular car, enjoy the "now." Be content with where you are and enjoy the process. Don't put your worth in the things you have. Instead, work towards your goals and don't compare yourself to others.
The things you have and the size of your bank account do not define you. How you treat others and what you do with what you have to help those around you is the real definition of success. Stand in your truth and be honest with yourself. Be patient and consistently work on achieving a growth mindset. Saying no to the toys and extras that you want now will make saying yes to them feel even sweeter.
Your First Deal Will Be Your Hardest: Don't Quit
Most successful real estate investors started out as nervous first timers, uncertain about the process and unsure about the future. Your first investment property will be a series of trial and error decisions that will eventually lead you to success. Do not let the fear of the unknown prevent you from moving forward.
Don't buy the first property you see. You'll be excited, but take the time to look around to make sure you're getting the right property for you
Don't make a decision based on emotions.
Do buy a property based on the facts, figures, and numbers, not on whether or not you'd like to live there "someday."
Don't wait around for the perfect deal. Weigh your options, do your research, and pull the trigger
Do write down your "why" and revisit it when you feel defeated or frustrated
Do keep an eye out for deals that are too good to be true. Trust your gut.
Don't buy the property without seeing it in person
You will run into hiccups. You will make mistakes, sometimes very costly ones. The thing that sets the millionaire investors apart from the everyday investors is their unwillingness to give up when things get hard.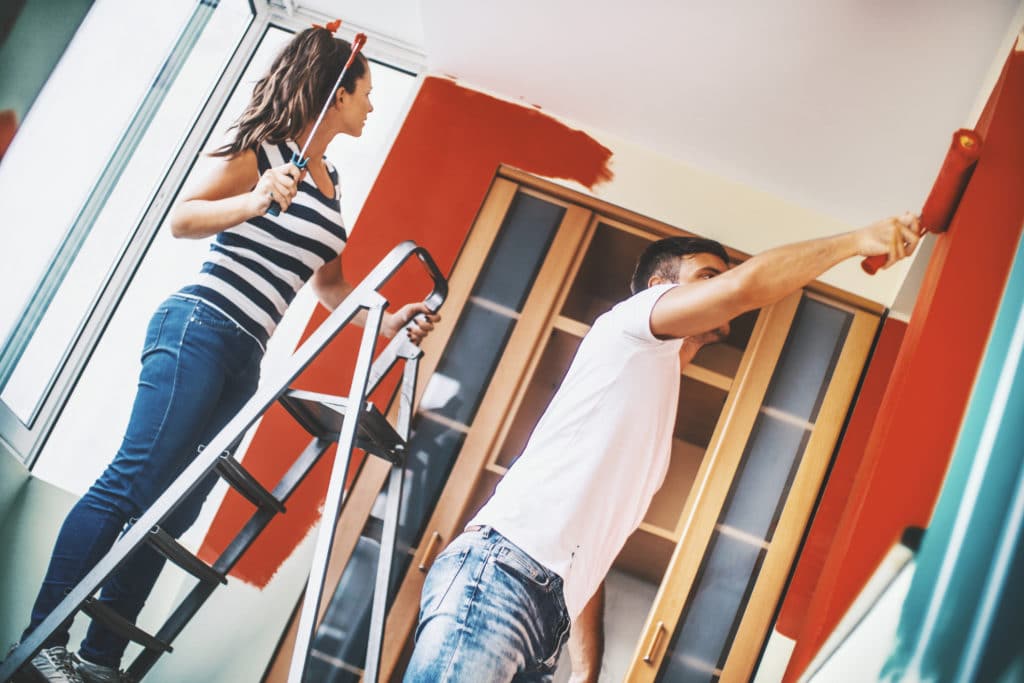 The harder you work, the luckier you become.
A parent with well-behaved kids in a restaurant is not lucky; they are reaping the benefits of hard work. They are enjoying the rewards of a stress-free dinner out because they have been consistent, persistent, and on top of things behind the scenes. Real estate investing is the same way. The more focused you are on your investment strategies, the more "luck" you will have. Just like parents who work tirelessly to teach their kids how to act in public, you must be dedicated to your investment and do the hard work that is required. Even when it's not new, fun and exciting anymore, working hard and going the extra mile will always prove profitable in the end. Some wish for it; successful investors work for it.
Play It Safe. But Not Too Safe
Just like with any investment strategies, investing in real estate has its own set of risks and rewards. As a new investor, it can be easy to get caught up in the "what-if's" of each scenario and be hesitant to make a decision. If you were to ask a seasoned investor about the safest investments to get started with, they'd tell you:
Single family residences
Middle-class apartments and
Single tenant net leased properties
Of course, there is always the possibility where things can go south when dealing with any property, and sometimes you just have to make the jump. It should be a well-researched and calculated jump, but still a jump. Always keep the bottom line in mind: if a property doesn't generate positive cash flow from day one, move on. If after paying all of the expenses and collecting rent you're left with minimal profit, find something else. This tip won't always guarantee investment safety. It will, however, keep you focused on the safest investments that have the best chance of creating an avenue of passive income.
Your education, background, and circumstances do not define you. They do not get a say in whether you're a winner or not. Your success comes down to being dedicated and having a willingness to learn. If you can delay gratification and stay focused, you're halfway there. You don't have to be a genius to get rich in real estate. You have to be a hard worker, a go-getter, a goal setter, but formal training and education are not required. Keep asking questions. Surround yourself with positive and successful people. And most importantly: Feel the fear and do it anyway.