What Does Turnkey Mean? And How HRRE Makes It Work
Real estate investing is one of those things that is so broad and so encompassing that it could take a lifetime (or three) to master all of it. This is why most real estate investors spend the beginning of their careers finding their niche within real estate. They find a section of real estate investing that really interests them and matches their skills and experience. Some go for the commercial real estate, while others choose to fix and flip. And then there is the turnkey real estate. What does turnkey mean? And how does it work, exactly?
We've spent our most of our professional lives focused on this idea of a turnkey real estate. We started with one single unit and now, between the two of us, have 80 units across the Midwest that have provided significant financial stability for our families and us. We fell in love with the turnkey real estate strategy so much, that we couldn't help but tell all of our friends and family about our continued success. We began to help them achieve financial freedom through this type of investing as well. And so, High Return Real Estate was born; an opportunity for us to do the hard work so that others can reap the rewards. We want you to benefit from the knowledge, resources, experience, and tools that we've acquired over the years. Maybe you're a busy mom looking for financial independence. Or a busy professional who travels regularly and doesn't have time to maintain a handful of rental properties.
Whatever your experience or walk of life, a turnkey real estate can be the key to financial freedom and the lifestyle you've always wanted.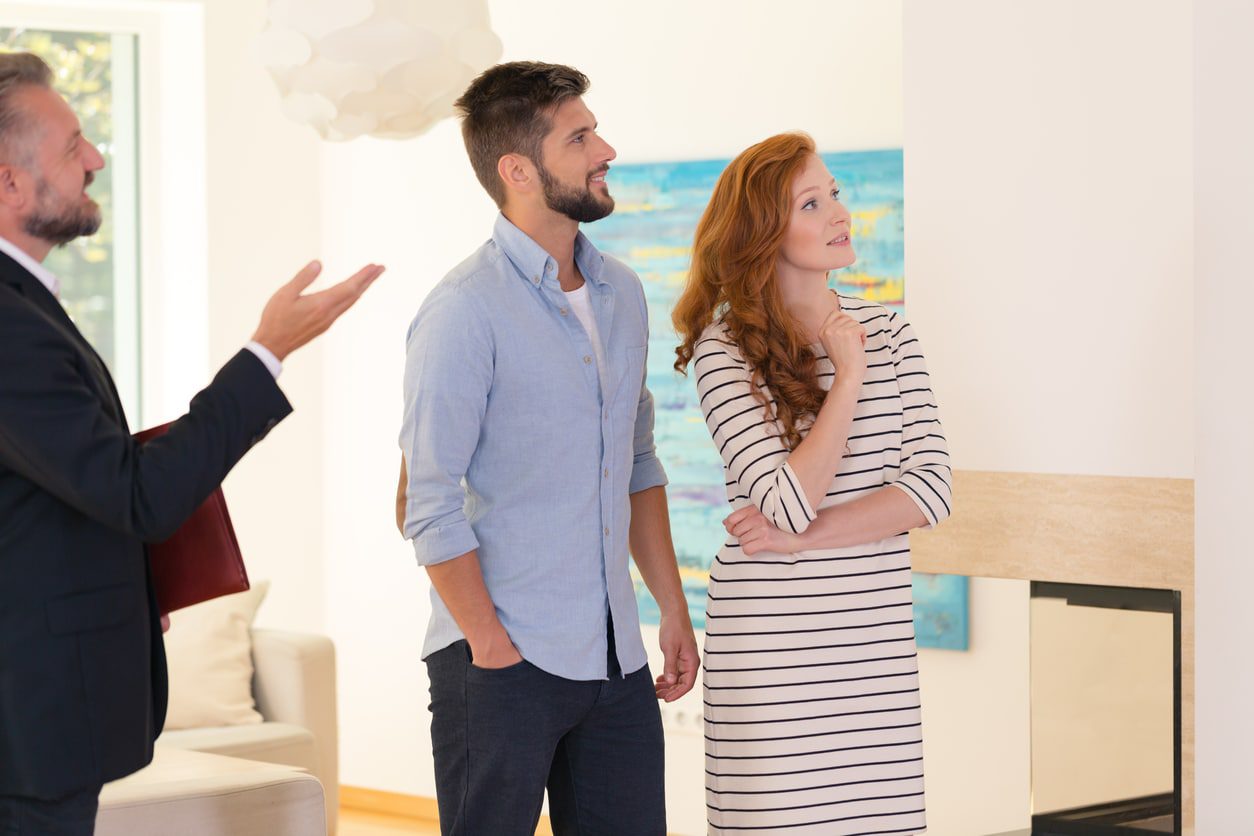 What Does Turnkey Mean?
Turnkey comes from the idea that you can turn the key, walk in, and the property is ready to make you money. It means enjoying the perks of real estate investment without having to
Spend precious weekends looking for distressed properties
Rehabbing the property correctly
Finding and screening tenants
And managing tenants to ensure optimal monthly income.
The turnkey real estate is a strategy for people who are excited about earning a passive income but not-so-much about spending the time and effort making it happen. If you've been putting off investing in property because you feel like you don't have the time to commit to doing it correctly, or you're new to the game and don't know where to start, turnkey is the investment strategy you've been hoping for.
What Does Turnkey Mean When Buying A House?
If you're looking to invest in real estate, many people may advertise a home as turnkey because they know it'll attract a lot of investors, when in reality it's not really turnkey at all. There are certain criteria a house must meet to be considered turnkey. A qualified turnkey property will be up to code, already in livable condition and may or may not already have tenants living in it. It doesn't require significant repairs or upgrades. If you're asking yourself "what does turnkey mean when buying a house?" it means you should literally be able to turn the key and start living in it (or have tenants living in it.)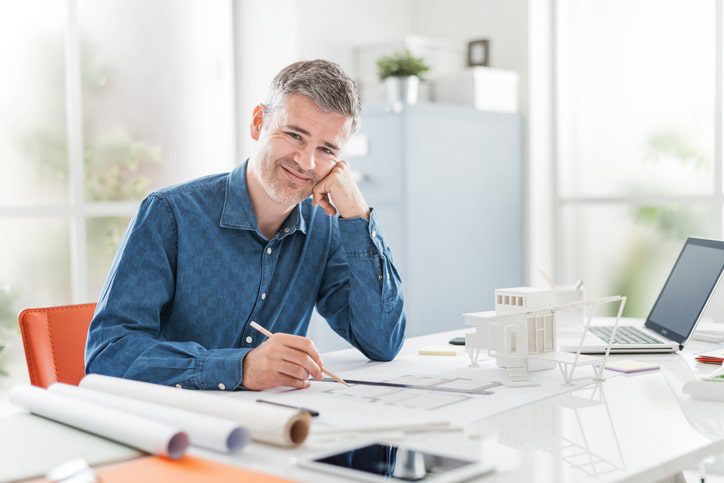 The HRRE Process
The whole idea behind turnkey real estate is to leverage the expertise of someone else for your benefit. High Return Real Estate provides investors with both single family and multi-family dwellings that are:
In a thriving US market
Offer a healthy, positive cash flow
Based on more than a speculation about appreciation
Identical to properties we personally invest in
At or below market value
There are times that we find distressed properties in highly desirable areas and use our trusted and professional team to rehab the house, immediately adding value to the property. We then use traditional and non-traditional marketing techniques to find quality tenants, screen them, and handle all of the administrative duties related to getting renters in the house.
We partner with some of the best property management companies in the area. This ensures that your tenants are happy, your property is taken care of, and you're getting paid. Since we work closely with these management companies, we keep a close eye on their performance to make sure they are working in your best interest. The property managers we work with must have two important qualifications: low vacancy rates and an aggressive time-to-rent schedule. And the best part? You have immediate online access to view the activity on your property at any time. We trust these companies and recommend them highly, but you can work with your own property managers and/or change companies at any time. Our only goal is to make the investment process as easy as possible for you. You purchase the property, leave the work up to us, and wait for the rent checks to come rolling in.
The Turnkey Takeaway
Many clients have asked what does turkey mean to us, and if we had to sum it up, we would say it's about working tirelessly so that real estate investing feels effortless for you. A quick Google search for "what does turnkey house mean" will bring up a litany of articles and resources about this popular investing strategy. And if it all seems overwhelming, and you just want to get started, our website breaks down exactly how the turnkey process works and how you can get started today, and have the rent checks follow soon after.
Whether you have a growing portfolio or are new to the real estate investing world, turnkey investing could be the niche that changes the game for you. Earn the lucrative income that real estate is known for and live the lifestyle you've always dreamed of without burning yourself out or sacrificing precious time with your family. Turnkey investing means you can reap the benefits of real estate and learn as you go. You don't have to have all of the answers to be successful in real estate. You just have to work with an experienced and professional team that has the time and resources that you need to be successful.
What does turnkey mean? It means experiencing the perks of real estate without a lot of the tedious behind the scenes work and details required with other investment strategies. It means leaving the hard work up to the professionals and watching the income roll in.