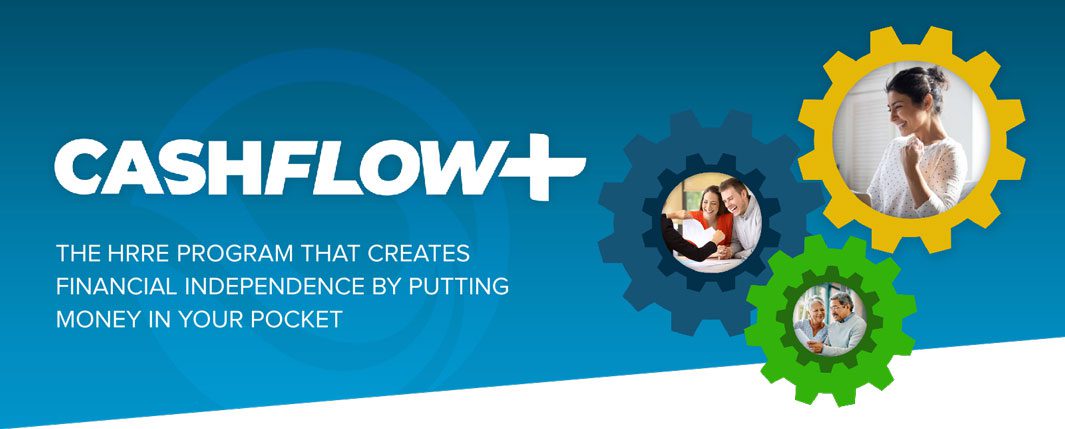 "How To Build A HUGE Portfolio,
While Generating More Cash Flow RIGHT NOW"
CASHFLOW+ is designed to go from where you are to where you want to be. It radically improves your financial situation through education, 1-on-1 coaching and a network of providers who help you unlock the 3 greatest gears of cash flow…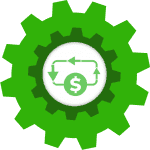 Lazy Assets
Your retirement nest egg has way more potential than you realize. Don't miss out on greater returns and cash flow that can be used right now.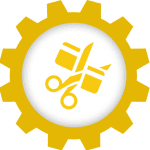 Other People's Money
Learn to master debt. To rapidly pay it off, or leveraging your borrowing power to create more and endless cashflow opportunities.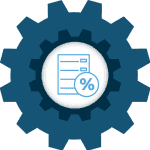 Taxes
Tax planning could be the single most overlooked aspect of wealth building. Learn how tax planning can yield the most reliable ROI in your game plan.
We'll Make You A Better And Smarter Investor
Book Your Discovery Call
There's no charge to speak with us to get an overview of the program. On the call, we'll gather a basic "snapshot" of your current information, and help identify areas of opportunity that will allow you to create more wealth and cash flow.
Join The Program
We've arranged for a specially discounted price to set up your initial plan. The cost of hiring these experts separately would be at least $3,000, but we've arranged for a special package price of $750. We're so convinced that this will help you, we'll even show you how you can get this for FREE!*
Begin Your CASHFLOW+ Journey
You'll start off with a "Get Organized" call. This is an opportunity for our experts to get clear on your exact equities, cash flows, and all financial positions. This is where your real education begins.
Develop Your CASHFLOW+ Plan
You'll be introduced to 3 different experts to help you build your initial plan:

Your Tax Strategist
Your Debt Specialist
Your Cash Flow Expert

You'll build your plan together with these experts directly.

Work Your CASHFLOW+ Plan
Now it's time to implement. This may take the form of buying rental properties, but may also include restructuring debt, changing tax positions, etc. Now you have the key fundamentals to create long term financial independence. This is the foundation to Systematic Wealth. Reach out to Nicole… HRRE's awesome Relationship Manager. She will be your personal concierge through the entire CASHFLOW+ process…
*Present your CASHFLOW+ Certificate of Completion for a $750 credit towards your next purchase with HRRE.